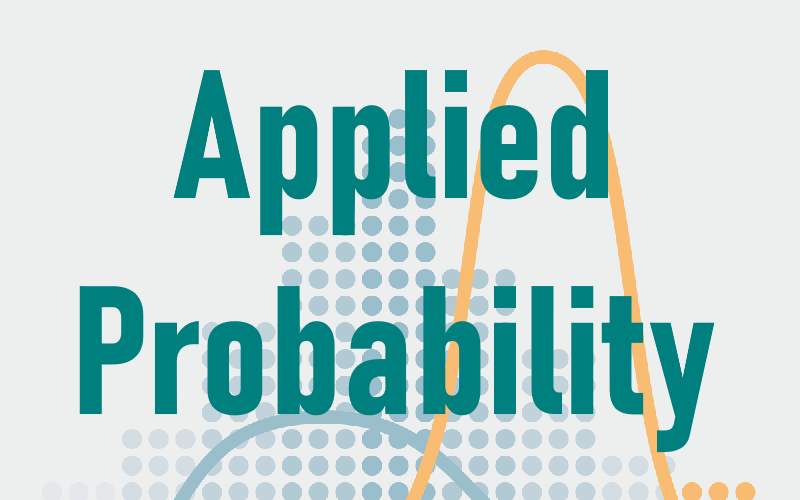 Gunnar Laier asked the correct
questions, on background. He
completed the work ahead of
schedule and with a clarity of
communication that is rare.
Gunnar … has been responsible for
data linkages, data cleaning, and
performance of the statistical
analysis, and he has done this work
with great precision and
competence.
His professional interests
are very wide. He has extraordinary
good skills in mathematics and
probability theory.
The finest service possible.
Fellow of Royal Statistical Society
Member of Dansk Selskab for Teoretisk Statistik
University Notes and Exercises with Solutions
Eksamensbeviser (Diploma)
Are we family related? Upload your DNA to MyHeritage and find out.
Founder: DenFrieDanske.dk ▢ mathematica.dk
DIDS.dk ▢ DNAviden.nu